What is Croni?
Croni is a product category from Maach Technic, that has a focus on making the best mini loader. Croni started when we could see a need for a mini loader, that had to be compact, without compromising with either functionality or quality.
The mini loader is designed and developed by Maach Technic, where we through feedback from our customers has developed a mini loader that can match all the needs it has to solve.
Furthermore we have modified the mini loader with different attachments, so you easy and quickly can switch the functionality of the machine. In that way our mini loader will always fit your needs.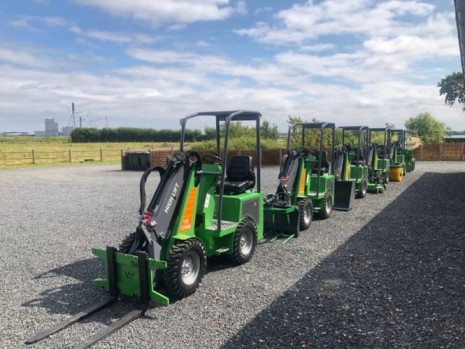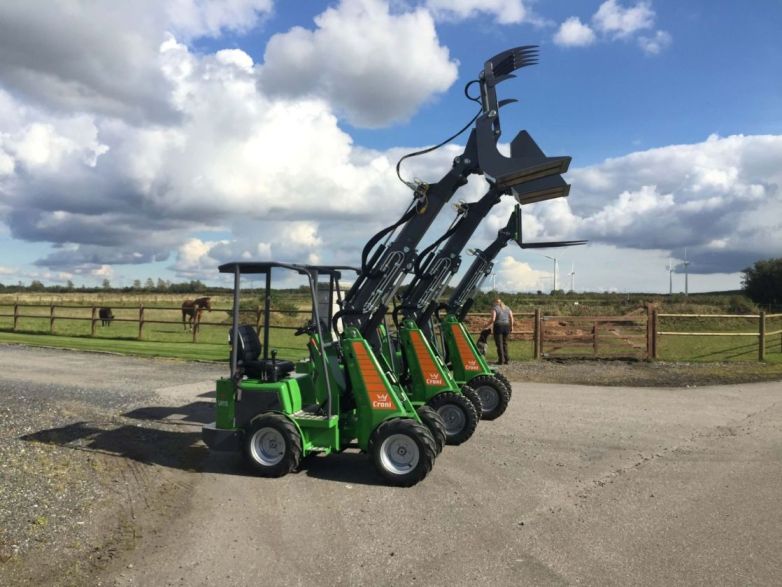 Who is Maach Technic?
Maach Technic A/S is a family owned company, that is located in Vodskov, Denmark. Maach Technic is a production company with a focus on machines for agriculture and farms. The company is owned by the Rosbak family, which is leading the daily operation and contact with customers.
Maach Technic has earlier focused on the mink industry, but has switched the focus to mini loaders. We have seen a need to develop new machines, which is why we at Maach Technic has chosen to focus on mini loaders. Our mini loader has to be a long term solution, which is why the machine is produced in 100% steel.
Our mission..
.. is to bring the best mini loader to the market, which fits in many industries. We strive to give our customers the best result by using our Croni mini loader. With attachments that modifies your mini loader, the machine can handle the tasks it has to do.
Because the mini loader is produced in 100% steel the machine requires a minimum of maintenance. This also makes it possible to use the mini loader in different environments where the machine can be exposed to hard use.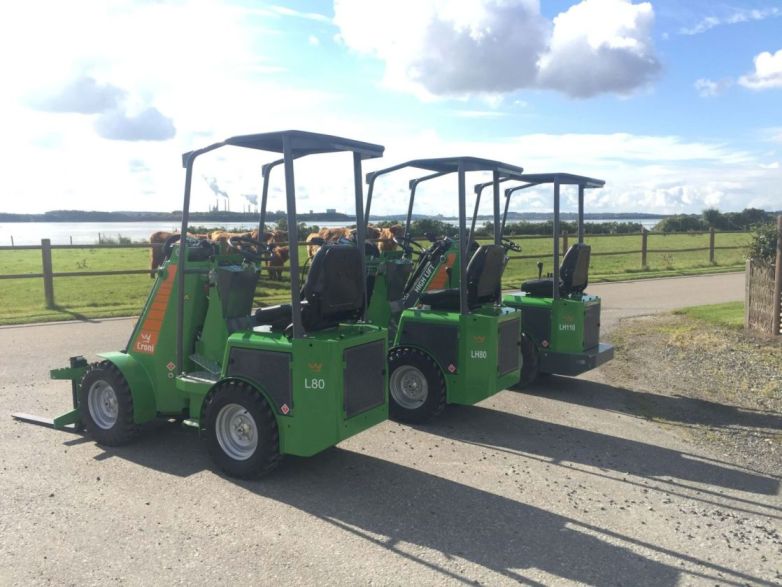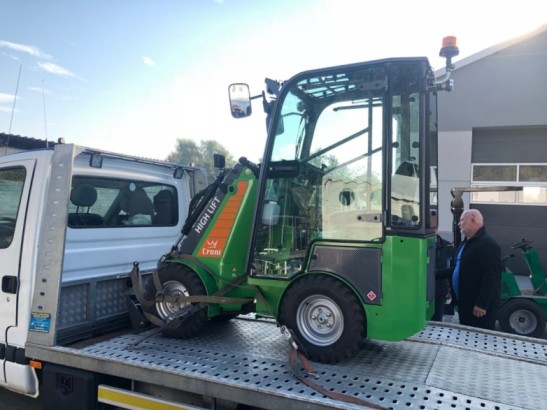 Production at Croni
We have at Croni a big focus on our products is being produced in the best possible quality. We do that on collecting components from competent partners, where the focus also is on the quality. The mini loaders quality makes the machine a long term solution, so it requires a minimum of maintenance. Furthermore it means that the mini loader always can perform its maximum when you are working with it.
Contact us for further information about mini loaders
If you are in need for further information about Croni, mini loaders og attachments, we are always ready to have a conversation with you about your needs. We appreciate a good cooperation, where we together will find the best solution that fits you.
We will always give you the best counseling within the use of mini loader, and which attachments you need for your tasks. We have a great experience within many different industries, with great result with the use of our mini loaders and attachments.
We are looking forward to hear from you.
Contact us