Here is our contact information
Phone: +45 96 39 10 66
E-mail to: info@maachtechnic.dk
We look forward to hear from you!
Contact us for a dialog about mini loaders
Do you need guidance?
Are you in need of guidance or advice, or du you just have a question about mini loaders or attachments?
Then do not hesitate to contact os. We are always ready for a good conversation about our products. We believe that we can get the best results if we are working togehter, to find the best solution for your needs for a mini loader.
We also provide service on our mini loaders, so you always have the maximum quality on your products.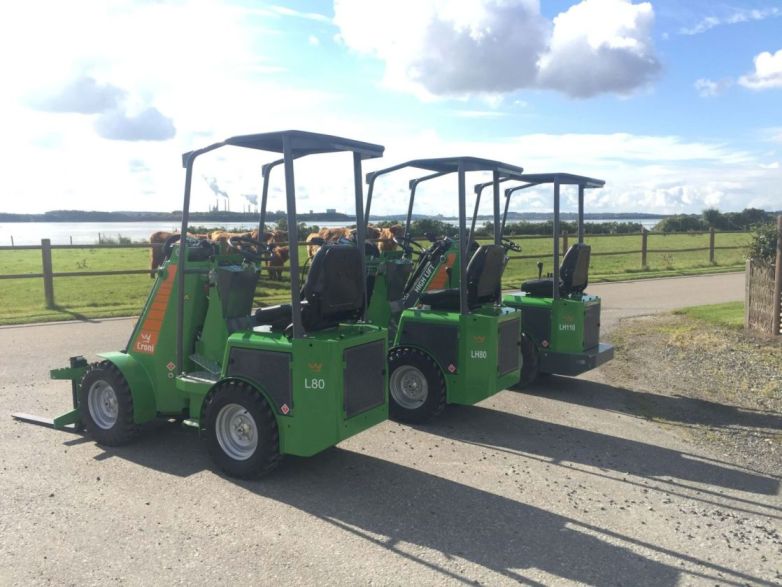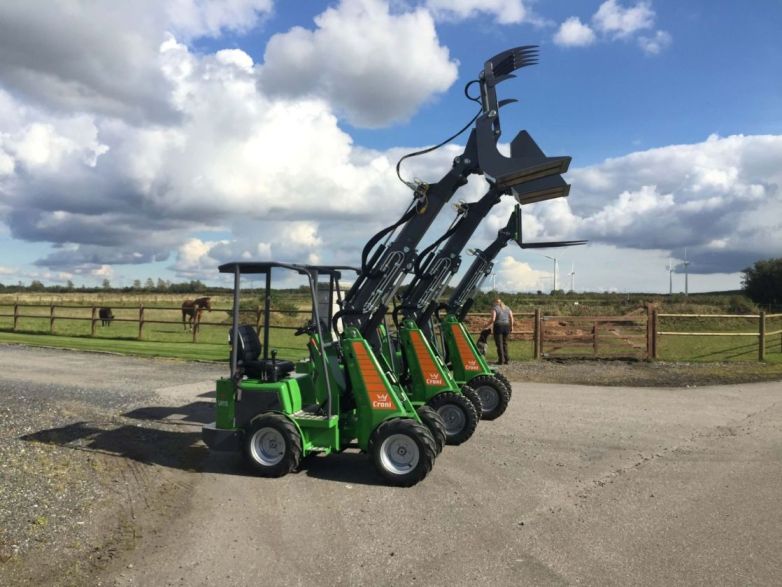 Wanna be a dealer of Croni mini loaders?
Are you considering being a dealer of our mini loaders? We have great experience with dealers that has our products, and we would like to get many more dealers. We are happy to provide you with mini loaders, no matter your location.
Feel free to call us or send an e-mail, so we can find a solution together. So you can be a good dealer of Croni mini loaders and attachments.