Become a dealer of our mini loader
Do you want to become a part of our network of dealers?
As a dealer of Croni you get:
A selection of danish developed mini loaders

A professional sales organization with experience within many customer groups.

Competitive prices with purchases.

Presentation of our mini loader selection, along with our extra euqipments selection.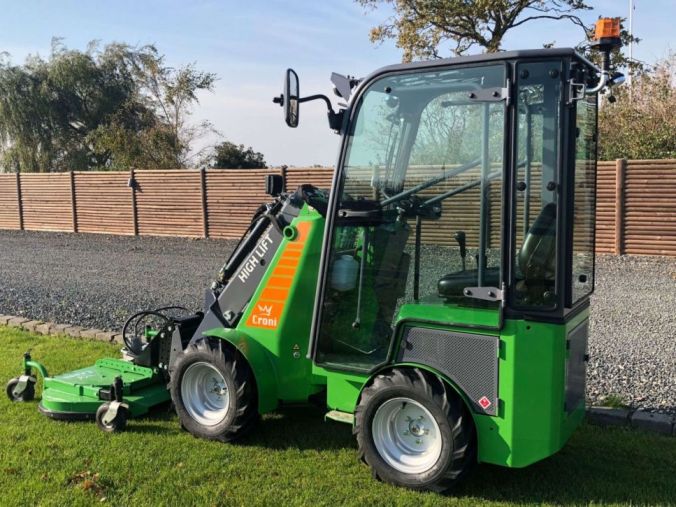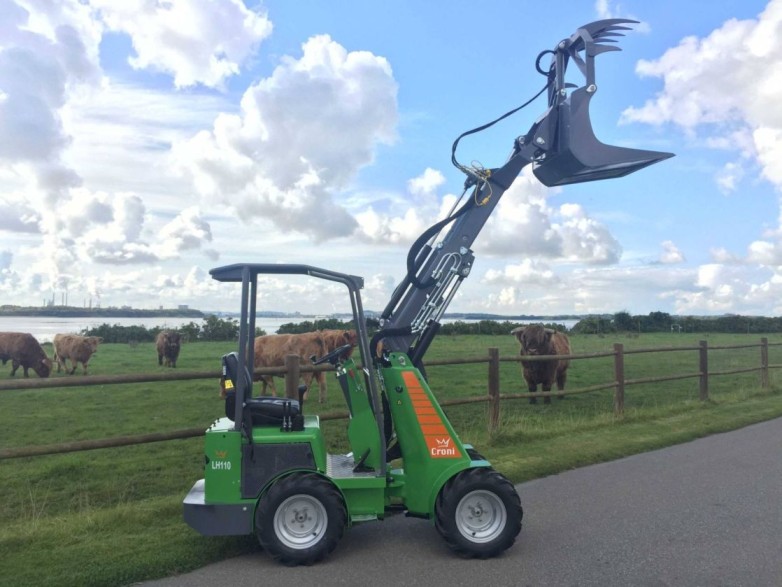 We help you with making the start a success, by giving you counseling and guidance about which models and attachments you should have in stock.
Are you interested, then contact us by e-mail or by phone. After that our sales department will take care of the dialog, and give you informations and offers.
We look forward to cooperate with you.
At Croni we can offer you a complete solution within mini loaders
We can offer several models, that is modified with different specifications. The mini loader has to be selected from the needs of the tasks, and it is important that you get the right model for the tasks you have to do.
We help with guidance about mini loaders so you can find the one you need for your job. In that way you will get the best experience by selling Croni mini loaders.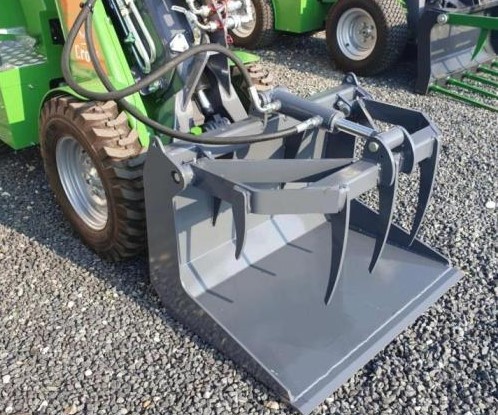 Together with our mini loader, you can attach different tools in the front of the machine. The attachments is selected from the tasks it needs to handle, and is easy to switch during the day. This makes you save time on your work, so you can do more tasks.
Furthermore our attachments makes a nice result, when you for example have to mow your lawn, trim hedges, sweep large areas or lift heavy objects. We offer with the mini loader a wide selection of attachments that can be attached on the mini loader.